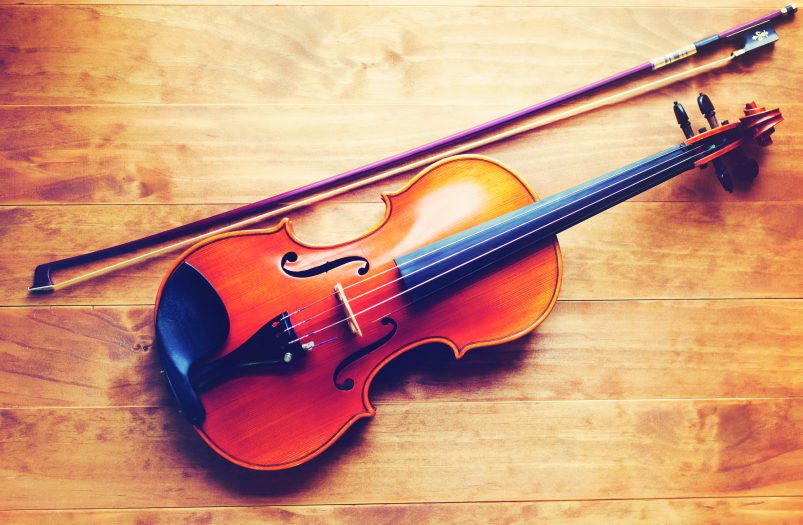 September 2020 Newsletter
Mayfield Festival of Music and the Arts
The 2020 Mayfield Festival was torpedoed by Covid19. Not only have we missed our 50th anniversary year, but also many musicians and artists have a very difficult time getting work and income. We are now aiming to hold the Festival a year late in April-May 2021. We may well have to be flexible and adapt to new constraints and restrictions, but we will do everything we can to enable the Festival to run. Our mission for 2021 will be "Supporting Musicians and Artists"; wherever possible we will be running events, giving performance opportunities and paying the hard-pushed performers.
The Festival is building on the 2020 events to produce the programme for the coming year so it should be a rich, diverse and exciting schedule. Full details will be published nearer the time.
We do understand that it is difficult to predict what the situation will be like in April next year, but we are ensuring that the things we can control will be ready for the Festival.
The Tunbridge Wells International Music Competition
The TW Competition, which is now part of the Festival and runs within it, is also doing everything possible to run as planned. They are adapting to the circumstances and will be holding their first round 'virtually' but still judged by the same judges as the rest of the competition. The Semi-Finals and Finals will be held in Mayfield and will be open to audiences as normal. We are thrilled to announce the judges for this Competition as they are a top class and a real feather in the cap for the Competition:
Competition Judges
John Wallace CBE and Katherine Bryan [Wind and Brass]
Tasmin Little OBE and Natalie Clein [Strings]
Joanna McGregor CBE and Sam Haywood [Piano]
Recital Programme
In the meantime, the TW Competition is running a series of recitals featuring Competition winners from previous years:
Wed 23rd September 2020 – Online
Andrew Connell-Smith, trumpet (2010)
Wed 21st October 2020 – King Charles the Martyr
Emma Halnan, flute (2018)
Charles Wiffen, piano
Wed 4th November 2020 – Online
Joy Lisney, cello (2018)
Wed 2nd December 2020 – Online
Alexander Ullman, piano (2012)
Wed 6th January 2021 – Online
Matthew Higham, flute (2016)
Wed 3rd February 2021 – Online
Dominic Degavino, piano (2016)
Sat 6th March 2021 – Manor Grange, TW
Ryan Drucker, piano (2018)
Details of how to join these recitals are shown on the TW Competition website: www.twimc.org.uk.
Dates for next year
Mayfield Festival
Sunday 25 April to Sunday 9 May 2021
Tunbridge Wells International Music Competition
Semi Finals: Wednesday 26 April to Friday 30 April 2021
Finals: Saturday 1 May 2021