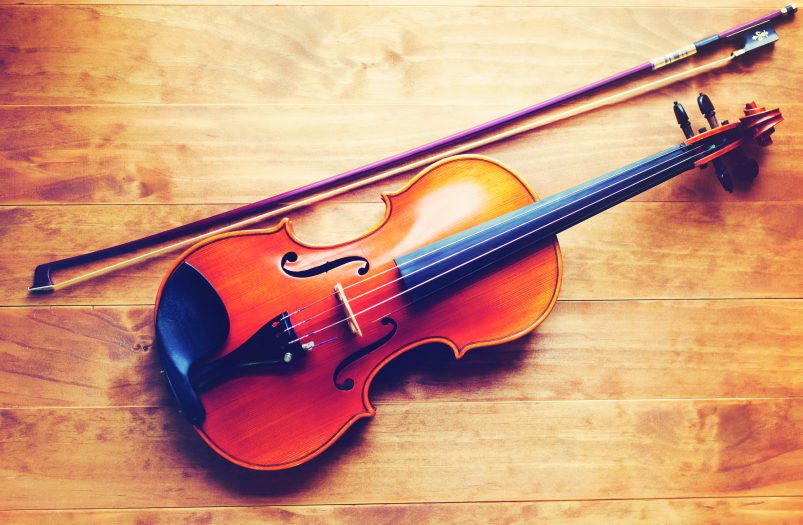 The 2020 Mayfield Festival
The Mayfield Festival of the Music and Arts is returning in 2020 – Thursday 23 April to Sunday 10 May.
2020 will mark the 50th Anniversary of Mayfield Festival. We will be marking the anniversary in many ways so please make a note of the dates!
One of the exciting projects for this anniversary festival is a composer competition and the winner will be commissioned to compose the five-movement Cantata of St Dunstan. We received 68 applicants from composers world-wide and we have now selected the three shortlisted candidates. The movements will be interspersed with liturgical settings. It will open with the Kyrie arranged by our Festival Director Jeremy Summerly from the plainchant attributed to St Dunstan. We are delighted that the Magnificat and Nunc Dimittis will be composed by the founder of the Festival, Kenneth Pont, and the other sections of the Mass setting will be composed as a congregational setting by our current choirmaster and organist Andrew Benians. A truly fitting work to celebrate this important anniversary.