Mayfield Festival of Music and the Arts
An English Arts Festival primarily devoted to classical music
---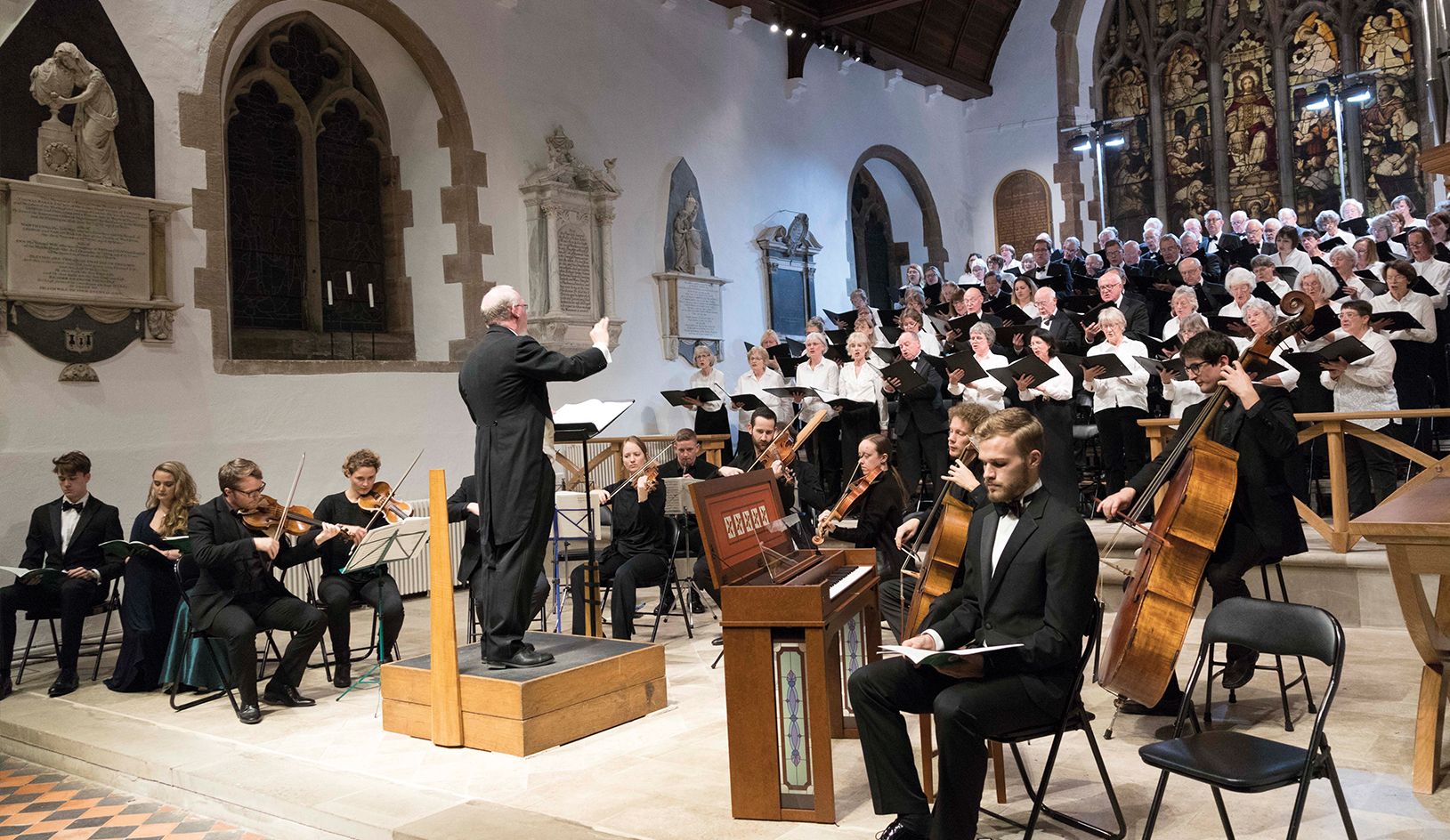 Mid-summer weekend
Mid-summer Music Week-end in celebration of local and young musicians will take place from Friday 16 July to Sunday 18 July 2021.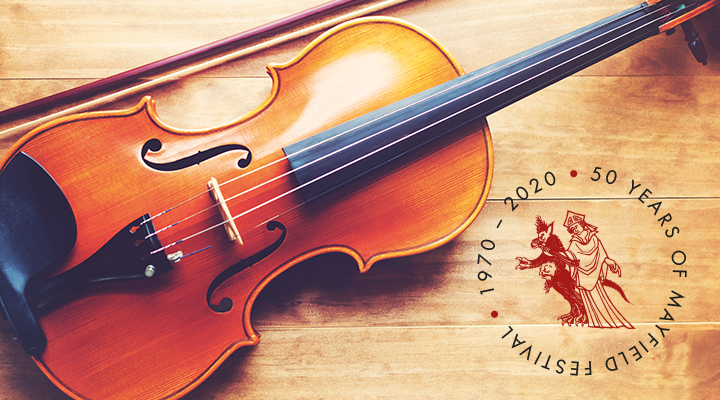 The 2022 Mayfield Festival
The Mayfield Festival will be taking place on 24 April - 8 May 2022.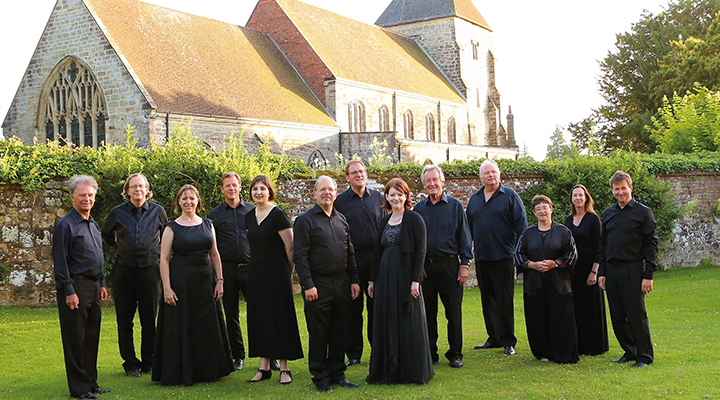 Support us
Support the great work of the Mayfield Festival by joining us as a Friend or Patron.