Mayfield Festival of Music and the Arts
An English Arts Festival which is primarily devoted to classical music
---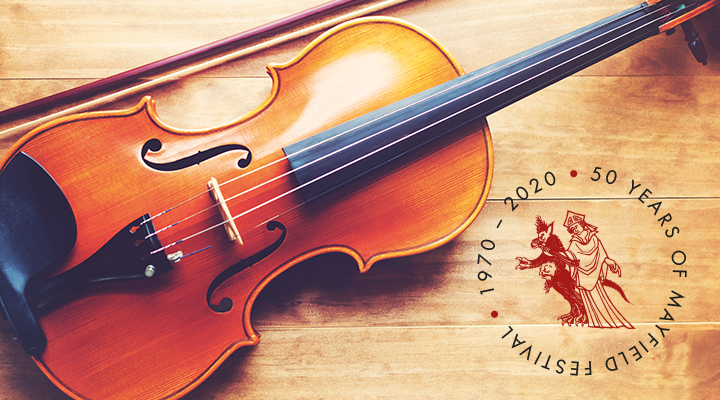 The 2022 Mayfield Festival
The Mayfield Festival will be taking place on 24 April - 8 May 2022.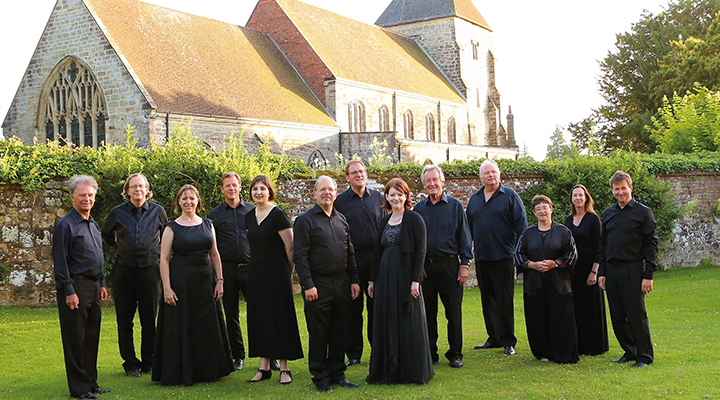 Support us
Support the great work of the Mayfield Festival by joining us as a Friend or Patron.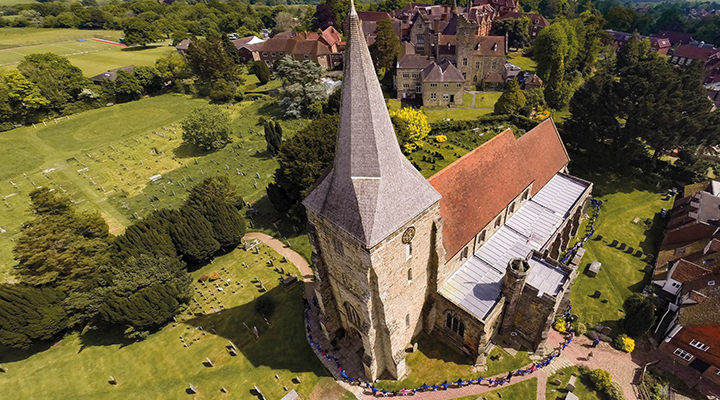 Contact us
If you have a question, need some assistance or want to provide us with feedback, then please get in touch.
Celebrating its 50th anniversary
The 2020 Golden Jubilee Festival will be held in 2022 from Sunday 24 April to Sunday 8 May and as usual will include The Tunbridge Wells International Music Competition. As the Festival maybe partially constrained, in recognition of the difficulties that the pandemic has caused, the festival will be run "In celebration of Musicians and Artists".