Mayfield Festival of Music and the Arts
An English Arts Festival which is primarily devoted to classical music
---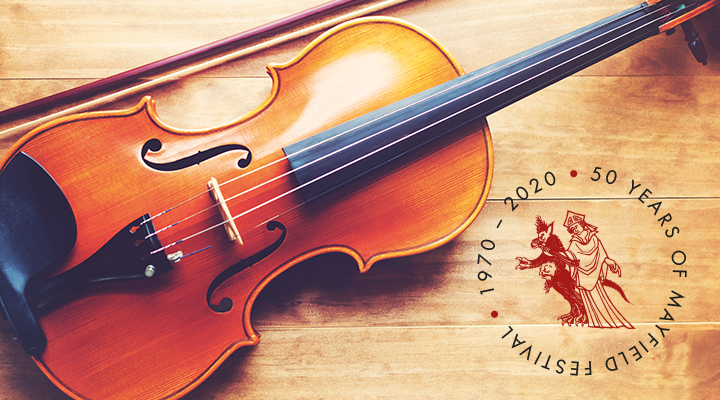 The 2020 Mayfield Festival
Mayfield Festival 2020 has been postponed until further notice.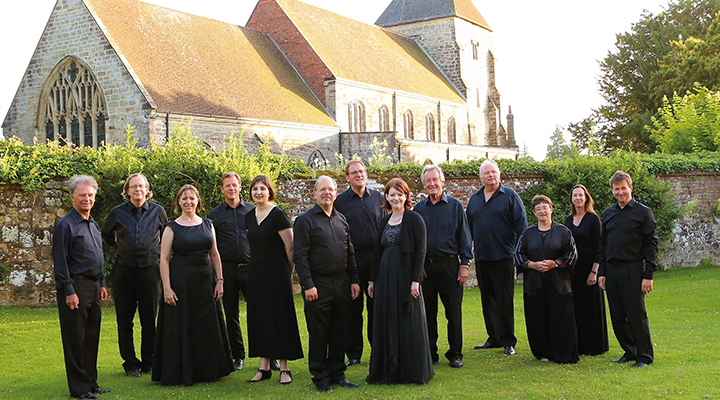 Support us
Support the great work of the Mayfield Festival by joining us as a Friend or Patron.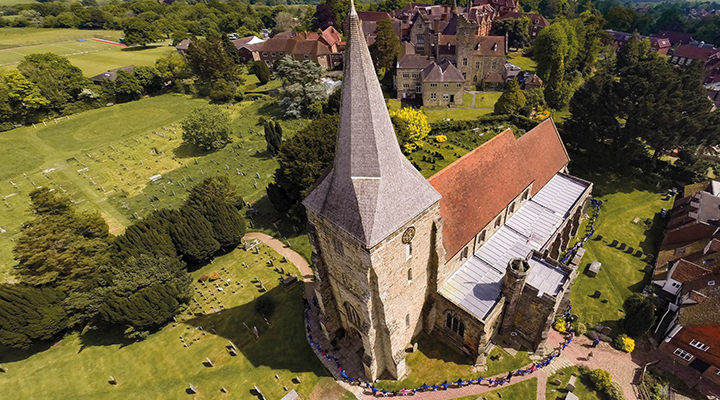 Contact us
If you have a question, need some assistance or want to provide us with feedback, then please get in touch.
Celebrating its 50th anniversary
The Mayfield Festival of Music and the Arts is a biennial event taking place in May and is centred in the ancient and beautiful village of Mayfield in East Sussex, just south of the Spa Town of Royal Tunbridge Wells.