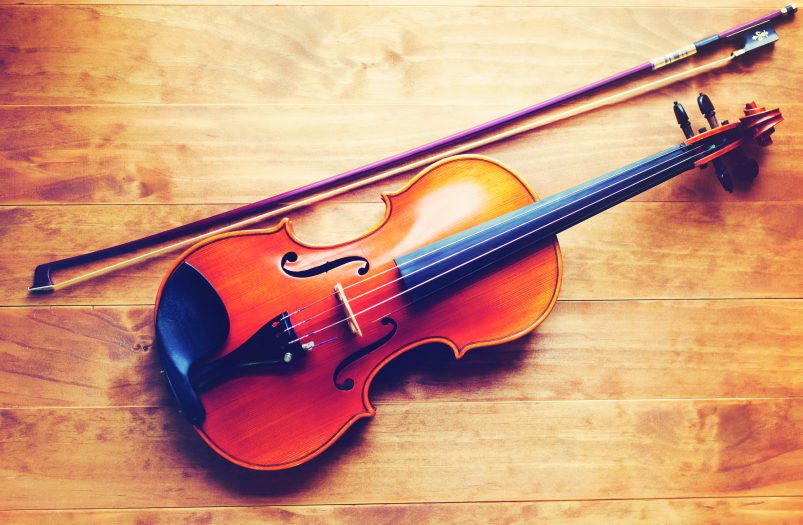 December 2020 Newsletter
Dear Friend of Mayfield Festival,
We delighted to announce that the '2020' Mayfield Festival will now take place from Sunday 25 April to Sunday 9 May 2021.  Our mission for 2021 will be "Supporting Musicians and Artists". Further details will be published early in the New Year.
We are currently in the process of revitalising the Festival's social media. What with the greater focus on virtual and recorded performances over the last year we felt the need to update and enlarge our social media presence, so that you are always kept up to date with everything going on in and around the Festival.
To that end, it would be very much appreciated if you could give us your comments and suggestions on the way that the festival is, or maybe isn't, handling its social media presence. The survey is very brief and will only take about five minutes to complete. Please click the link below to go to the survey website (or copy and paste the link into your Internet browser) to begin the survey. This is all with the end goal of making the festival better for everyone! We want our performances to be more accessible to those who are not able to attend the world-class performances that we have during the festival.
All responses will be kept entirely confidential. The access code is to remove you from the list once you have completed the survey. No personally identifiable information will be associated with your responses.
Link to survey:
https://s.surveyplanet.com/lD9adEjPT
Thanking you in advance for your help.
Tom Hawkey-Soar
Mayfield Festival Social Media