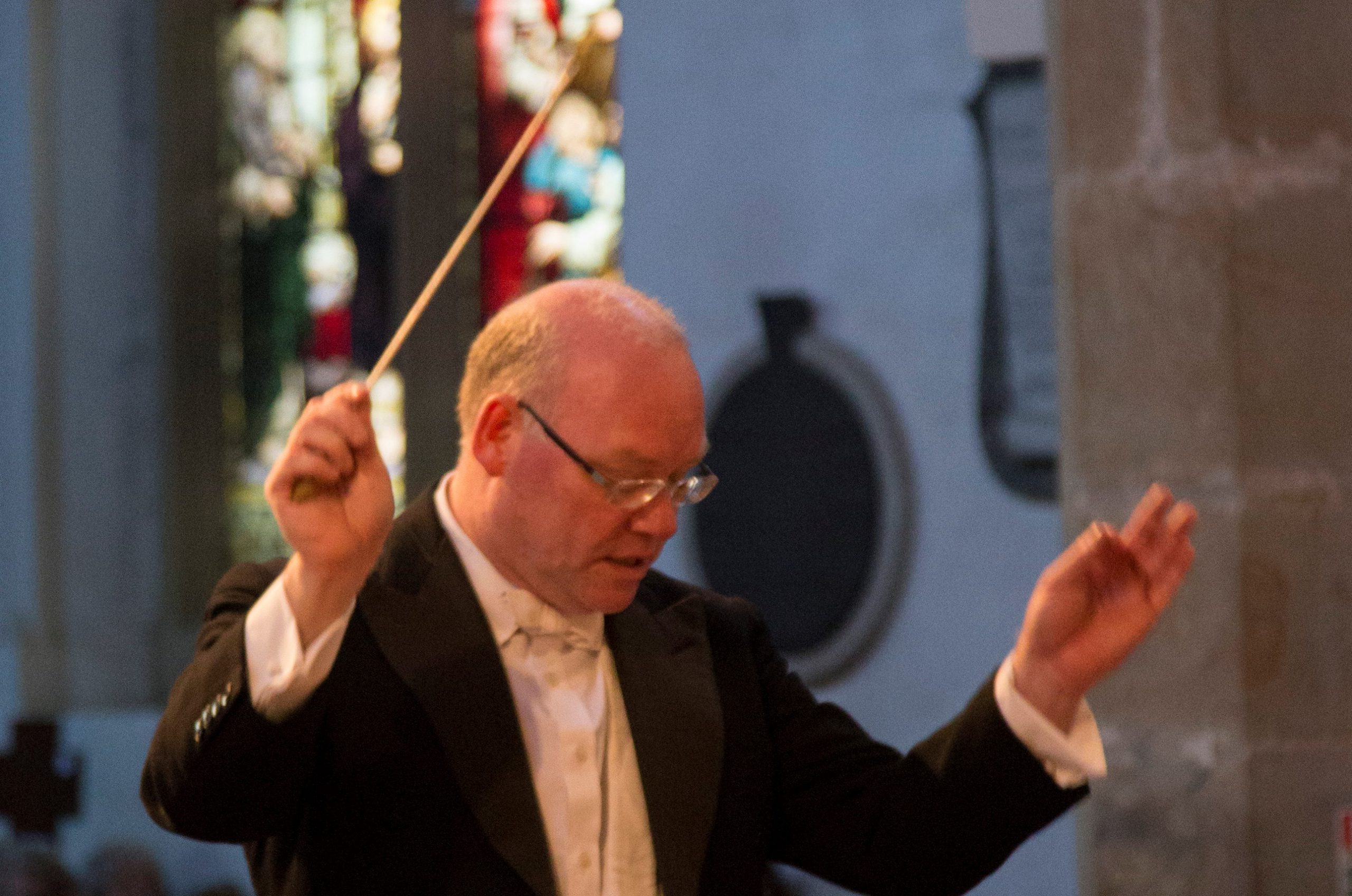 Jeremy Summerly is interviewed on BBC Radio Sussex
Jeremy Summerly, the Artistic Director of the Mayfield Festival, was interviewed by Joe Talbot on BBC Radio Sussex on the 13th of April about the 2022 Festival. You can listen to the interview on BBC Sounds by clicking on the web link below and then moving the orange Seek Bar to the time position 2:42:45 (the commencement of the interview). The interview finishes when the time position is at 2:52:06.
The recording will be available on BBC Sounds until the 11th of May 2022.
www.bbc.co.uk/sounds/play/p0bwt1qt