Tunbridge Wells International Music Competition – Finals
Nine musicians (three from each discipline) will perform in the finals for 20 minutes each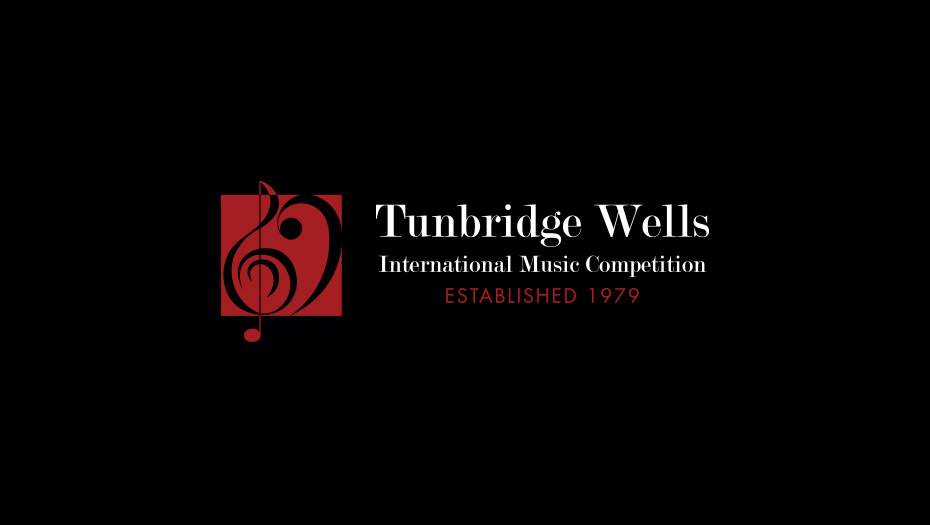 Sunday 1 May 2022
Concert Hall, Mayfield School, 1.30pm
Finals £20
Book now
The Finals will be held on Sunday 1 May in the School Concert Hall. Nine musicians (three from each discipline) will perform in the final for 20 minutes each and will be judged both by the panel of expert judges, who award the main prizes, and by the audience, who award an audience prize. The nine finalists will again perform a different repertoire from the earlier rounds, commencing at 1.30pm, with breaks at around 3pm and 5pm. At the end of the performances, around 7pm, the judges will deliberate and announce the piano, strings and wind winners and the Competition's overall winner.
The Competition has played an important role in the careers of many internationally celebrated musicians. Past winners include piano virtuosi Paul Lewis and Yuri Didenko; opera stars Anne Sofie von Otter and Patricia Rozario; great Spanish clarinettist Joan Enric Lluna; and flautist Michael Cox who is currently principal flute of the BBC Symphony Orchestra.
This International Competition provides support to outstanding young concert artists at the start of their professional careers. Recognised around the world as a unique event, the Competition started in 1979 and since 2016 has been hosted by Mayfield School. The Competition provides a vital stepping stone in the careers of exceptional young musicians, offering prizes, a portfolio of performance opportunities and – new this year – ongoing support for winners from the Tunbridge Wells Competition Grant Scheme.
The Competition attracts outstanding young musicians from around the globe, including the UK, Europe, Asia, Australasia and the Americas. Competitors, aged between 16 and 27, will perform in one of three sections: piano, strings (not plucked) or wind (including brass). Entrants must have reached concert performance standard and be ready for or already have a professional career.
Audiences will have the opportunity to hear these talented and aspiring instrumentalists perform in front of world-class judges. This year's judges are Dmitri Alexeev and Sam Haywood (piano), Guy Johnston and Tasmin Little (strings) and Melinda Maxwell and John Wallace (wind and brass). The judges will expect a very high standard of performance and will take into account choice, variety and balance of programme items across all rounds.
Full details of times and venues will be available at twimc.org.uk closer to the Competition.
Erratum
Unfortunately, in the printed brochure for the Festival we omitted to revise the names of the judges from those who were to have judged in 2020 when the Competition was postponed.  The panel of judges shown on this website is correct. We apologise for this error.