Mozart, Schubert and Grainger
Primavera Chamber Ensemble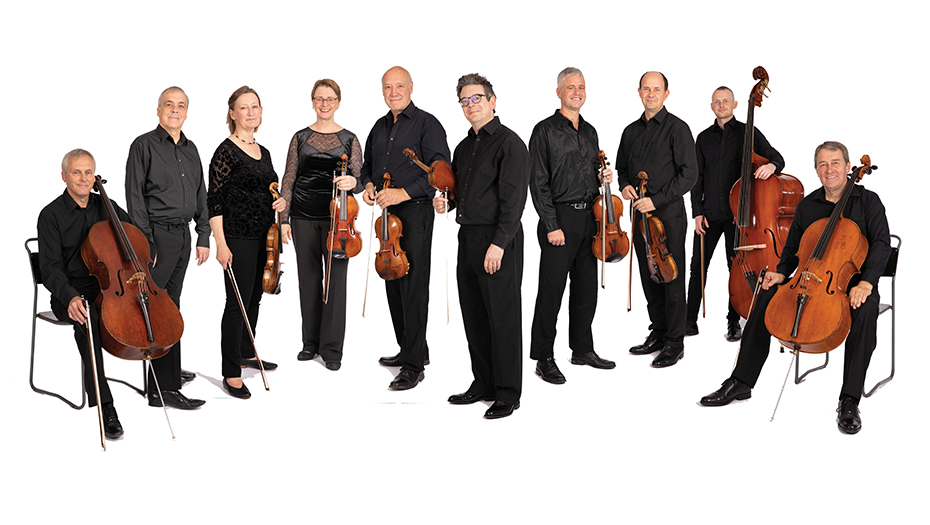 Monday 25 April 2022
St. Dunstan's Church Mayfield, 7.00pm
£20, £8, £5 (Under-30s Half Price)
Book now
Grainger Handel in the Strand
Mozart Eine Kleine Nachtmusik 
Schubert Piano Quintet in A Major D 667 'The Trout'
Primavera Chamber Ensemble (leader Paul Manley)
Percy Grainger's title was originally Clog Dance; but he changed it to Handel in the Strand because the piece suggested both the music of Handel and the then home of London musical comedy.
Mozart wrote Eine Kleine Nachtmusik, K. 525, in 1787 for chamber ensemble. The German title means "a little serenade", though it is often rendered more literally as "a little night music".
Schubert's was 22 when he wrote the Piano Quintet 1829 The piece is known as the Trout because the fourth movement is a set of variations on Schubert's earlier Lied Die Forelle ('The Trout').