May Carols from the Parvis Tower
St. Dunstan's Parish Church Choir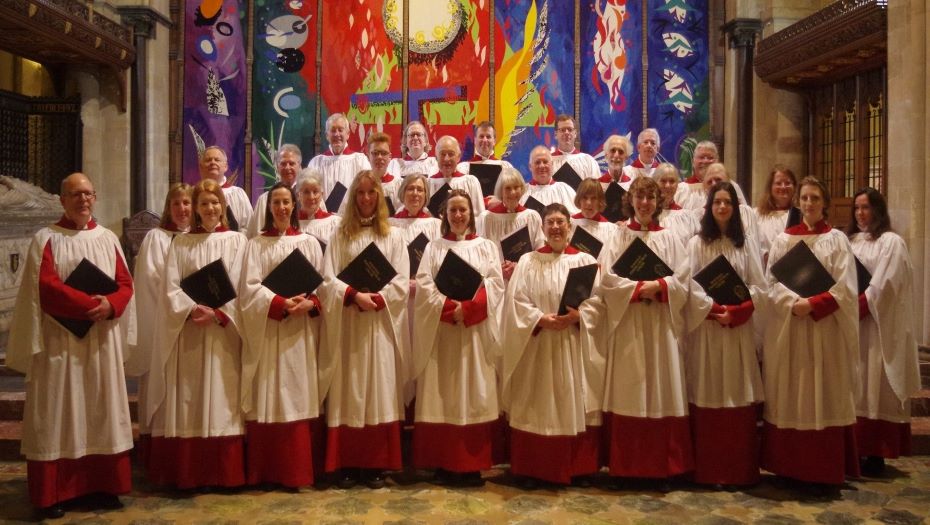 Sunday 1 May 2022
St Dunstan's Parish Church, 8.30am
No ticket required
Book now
Join St Dunstan's Parish Church Choir at 8.30am for their annual tradition of Carols and Madrigals from The Parvis Tower of St Dunstan's Church.
Music by Wood, Morley, Bennett and others.
No ticket is required to attend this event but you can use the 'Book Now' button to purchase a Festival Programme and/or a Festival seat cushion that you can then collect at the door.