Piano Recital – Joanna MacGregor
including works by Beethoven, Rameau, Couperin, Ravel and Liszt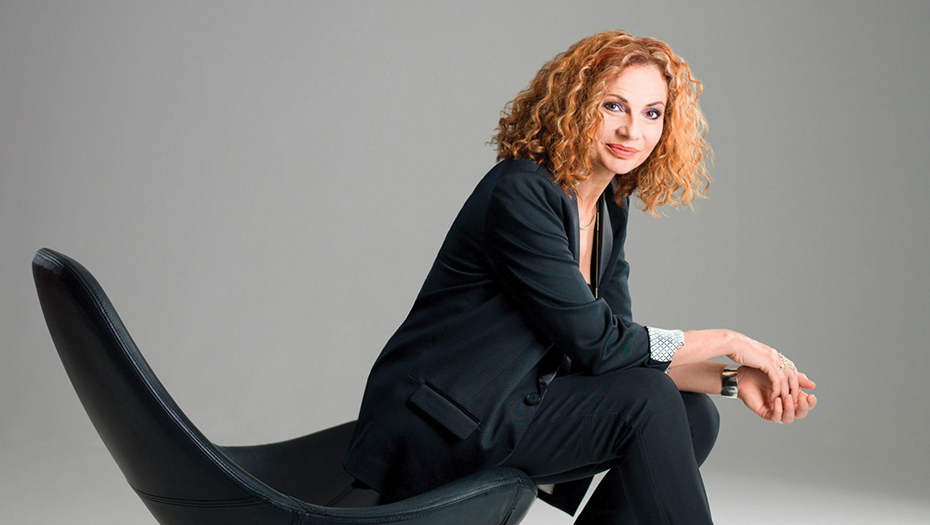 Saturday 7 May 2022
St Dunstan's Church Mayfield, 7.30pm
£25, £8, £5 (Under-30s Half Price)
Book now
As well as being an internationally regarded concert pianist, Joanna is a conductor, composer and Head of Piano at the Royal Academy of Music.
Rameau Le Rappel des Oiseaux
Couperin Les Fauvettes Plaintives
Ravel Oiseaux Tristes Rameau La Poule
Satie Gnossienes 1, 4, and 5
Piazzolla arr. MacGregor Five Tangos
Liszt La Lugubre Gondola, Nuages Gris
Liszt/Wagner Liebestod from Tristan und Isolde
Beethoven Sonata in F minor Op 57 'Appassionata'
Beethoven said in 1810 "I have lived for a while without knowing how old I was": he thought he was born in 1772 rather the traditionally recognised year of 1770. We believe him, so in celebration of the 250th anniversary of Beethoven's birth, this recital culminates in Beethoven's celebrated 'Appassionata' Sonata, the most technically challenging of Beethoven's middle-period piano works. Beethoven's Appassionata is approached by way of late-period Liszt, expressive and experimental in equal measure, and Liszt's piano arrangement of Wagner's most famous opera scene, the Liebestod from the end of Tristan & Isolde.
The French-themed first half of the recital patchworks together Baroque music by Rameau and Couperin, impressionist works by Satie and Ravel, and tangos written in Paris by the Argentinian composer Astor Piazzolla.
The Mayfield Wine Society will be selling wine from a marquee in the Churchyard before the start of this event and during the interval. Please click here to see the full details of the refreshment on offer.
This evening's recital is sponsored by an anonymous donor.