A tribute to Jacques Loussier
Dominic Alldis Trio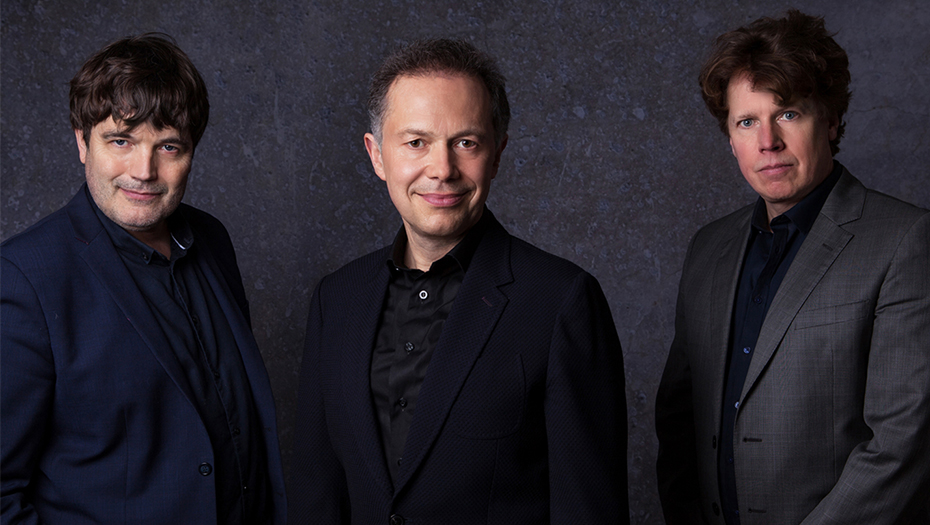 Tuesday 26 April 2022
St. Dunstan's Church Mayfield, 7.30pm
£20, £8, £5 (Under-30s Half Price)
Book now
Dominic Alldis Trio perform their homage to the great Jacques Loussier.
In 1959 the Jacques Loussier Trio released a seminal album called "Play Bach". Their blending of classical music and jazz led to a new musical genre called Third Stream. The trio went on to sell more than 7 million records and to play 3,000 concerts worldwide. Jacques Loussier sadly died in March 2019.
As well as Bach, Dominic's programme will include the trio's own arrangements of classical themes by Handel, Fauré, Satie, Ravel, Tchaikovsky, Chopin and Bartok.
This tribute to Jacques Loussier by Dominic Alldis is particularly apt for those of us who remember Jacques Loussier with his trio performing twice in Mayfield at the 1998 and 2000 Festivals.
This concert is kindly sponsored by Hughes Solicitors, Heathfield.