Brahms and Schumann
Cello and Piano Chamber Recital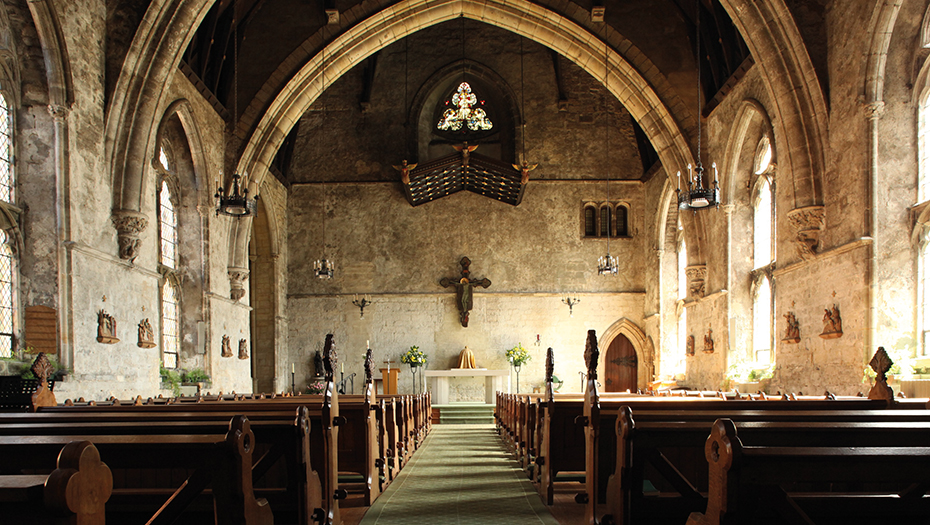 Friday 29 April 2022
Mayfield School Chapel, 8pm
£15 (Under-30s Half Price)
Book now
Brahms Sonata No 2 in F major Op99
Schumann Fantasiestücke Op 73
And a lively encore!
Guy Johnston, Cello
Sam Haywood, Piano
We are delighted to continue the tradition, started by Levon Chilingirian, of inviting two of the Competition Judges to perform a Chamber Recital in front of an audience including students and competitors where, as Levon puts it – "they have to put their money where their mouth is". The two judges – Guy Johnston, cello and Sam Haywood, piano – are both eminent musicians performing all around the world.
Brahms second cello sonata was written in 1886 more than 20 years after completing the first. It was dedicated to the cellist Robert Hausmann who popularised the first sonata.
Schumann composed the three Fantasiestücke, Op. 73 swiftly over just a few days in 1849. Originally for clarinet and piano, he made an arrangement for cello and piano, the version more often heard in performance. Although the title suggests a collection of individual pieces, the three parts seem to form a unified whole as Schumann characteristically joins them in subtle ways using tonality and motif.
And the lively encore – well you will just have to wait and see!
This recital is kindly sponsored by Annette and Richard Nabavi and friends.