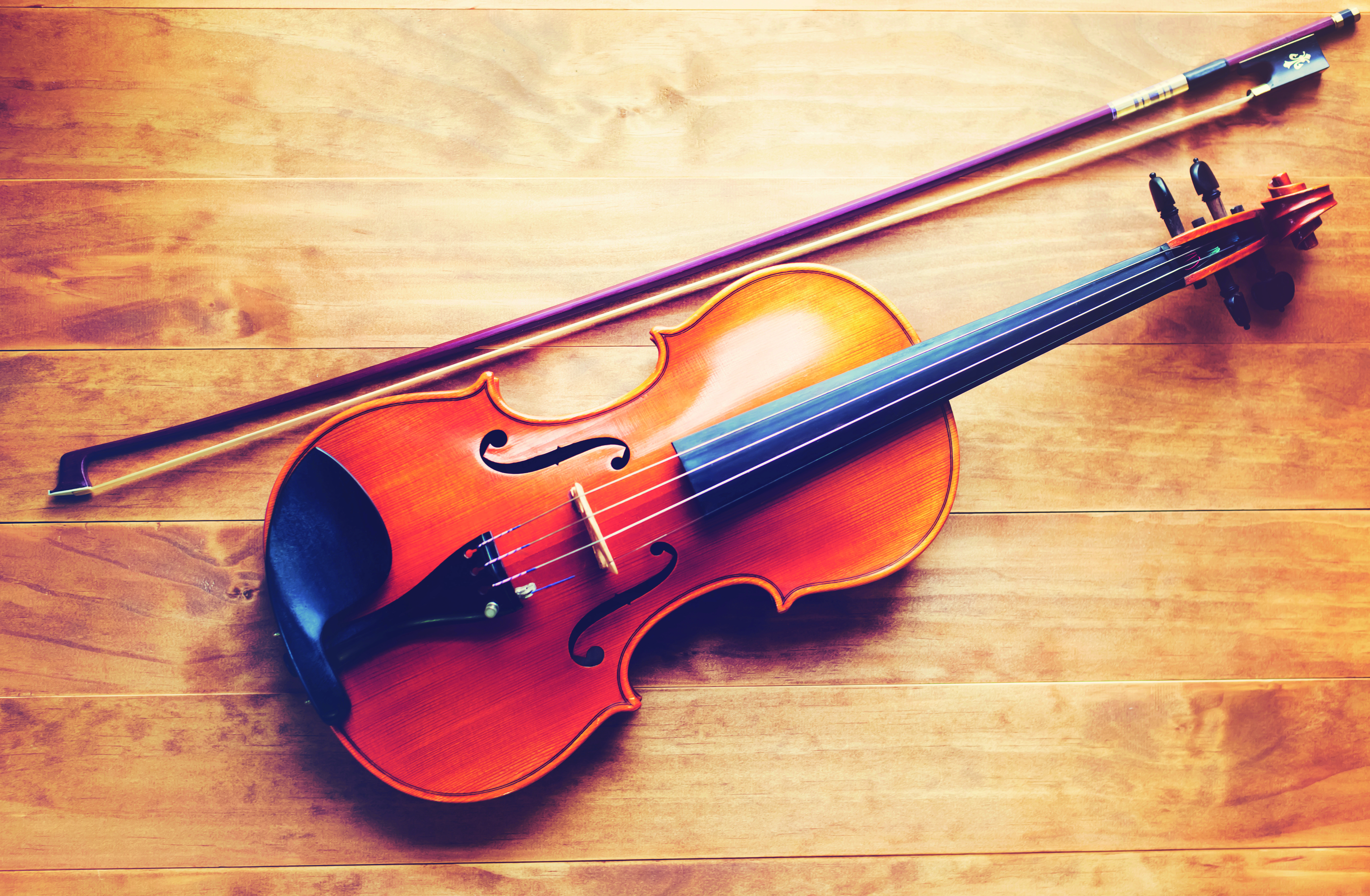 The '2020' Mayfield Festival has been postponed until 2022
Dear Friend of Mayfield Festival,
In light of the current restrictions and uncertainty of future developments, we have postponed the Festival to a more certain time: April/May 2022.
We are delighted to announce that there will be a Music Weekend in June 2021 and 'The Cantata of St Dunstan' in November 2021. It is very exciting that we can bring music to Mayfield in the coming year.
The 2022 Festival Dates:
Mayfield Festival – Sunday 24 April 2022 to Sunday 8 May 2022.
Tunbridge Wells International Music Competition – the week beginning April 25 2022.
Best wishes
Steve Swanton
Mayfield Festival Chairman