VE Day celebrations
Finishing with Swing Band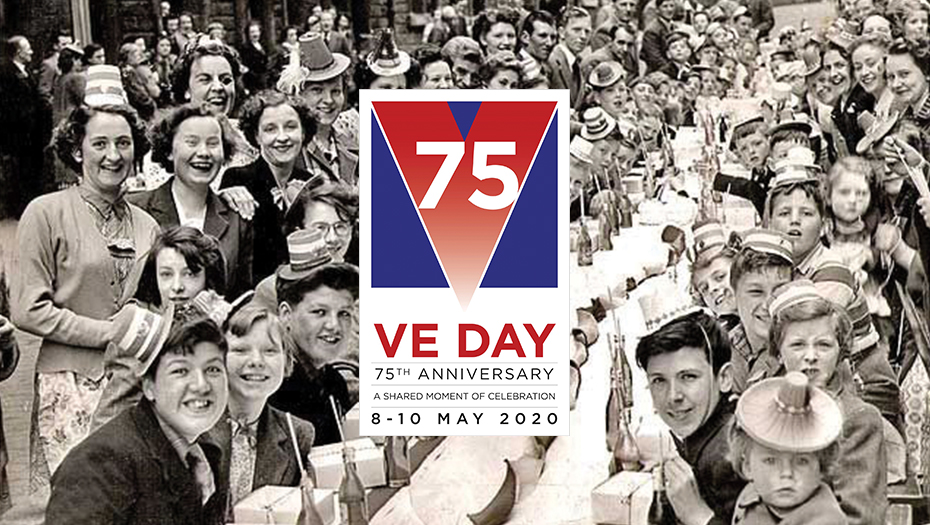 POSTPONED UNTIL FURTHER NOTICE
---
Friday 8 May 2020
Mayfield, all day party
Peace in Europe! This year commemorates 75 years of peace across Europe. Celebrate with us as Mayfield joins UK-wide celebrations with its own very special day of festivities, which will honour Victory in Europe.
To mark the occasion, a 1940s themed community street party will be held along the High Street from 12 noon on Friday 8 May 2020. Mayfield Band will play a selection of tunes from the era during the afternoon, Maypole dancing and more fun for children will take place and we will join the The Nation's Toast at 3pm. You can bring your own war-time inspired picnic or choose from a selection of the more modern street food and drink stalls that will be available on the day. All are welcome.
In the evening, Lindy hop the night away to the Johnny Spice Swing Orchestra, an 18-piece big band, which will be playing in the Memorial Hall for the 1940s inspired dance. Tickets will be made available nearer the time. Join us to enjoy a day of celebrations, bringing our community together to commemorate, rejoice and remember.
These events are being organised by the Mayfair Committee – for further details contact kellie@mayfieldmayfair.com.