Schubert and Beethoven
Schubert Octet in F Major Op D803 Beethoven Piano Concerto No 5 in E flat major Op 73 'The Emperor'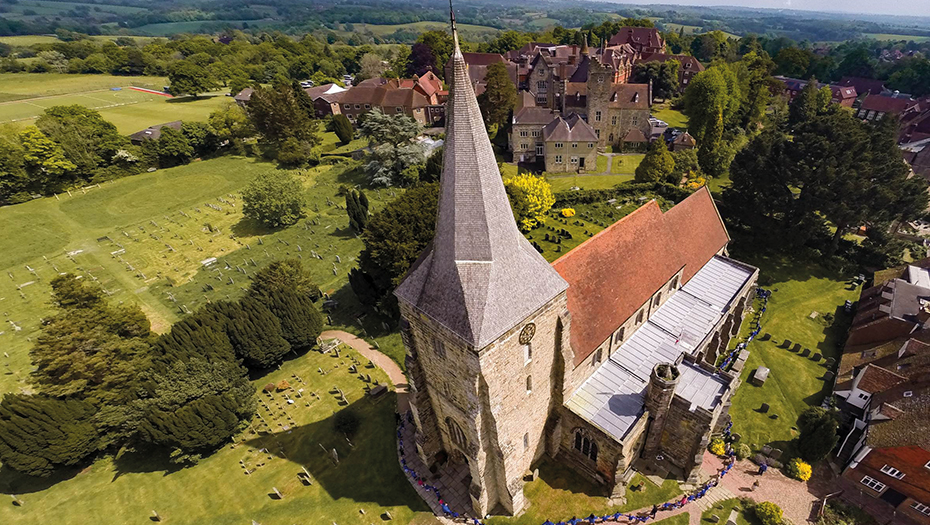 Friday 16 July 2021, 7.30pm
St Dunstan's Church Mayfield
£35, £10, £5
Primavera Chamber Ensemble, leader Paul Manley, soloist Ryan Drucker, conductor Jeremy Summerly.
We are especially please that two of the winners of the 2018 Tunbridge Wells International Music Competition are taking part in this evenings' programme.
Toby Hughes is now a member of the Primavera Chamber Ensemble and Ryan Drucker is the soloist in the Beethoven Piano Concerto.
Schubert's music affects us most deeply. His swings between joie de vivre for his happy life in a great circle of friends, and the impending illness leading to his subsequent au revoir, makes this a particularly poignant and profound work for all.
Beethoven's Emperor Concerto is the apex of his achievement in this genre. The title refers not to one time hero Napoleon, who by this time was invading Vienna, but the grandeur and heroic spirit of this sublime music composed when Beethoven was sadly too deaf to be able to perform it himself.
---
Mid-Summer Music Weekend Concerts are all being Live Streamed
Watch live on Friday 16 July 2021 from 7.30pm – https://youtu.be/dCXfO7hCeFY