Oz & Armonico
Drink Again!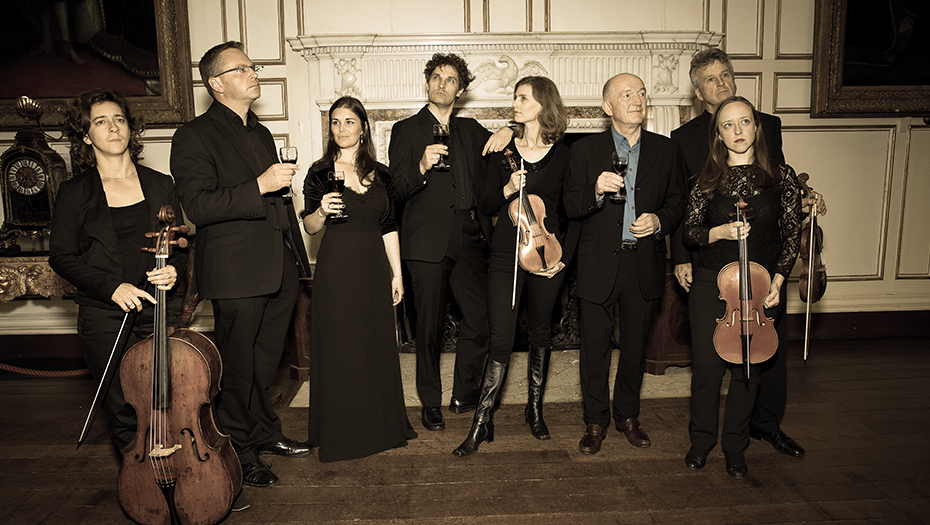 POSTPONED UNTIL FURTHER NOTICE
---
Tuesday 5 May 2020
Memorial Hall Mayfield, 7.30pm
£30 includes wine tasting
Enjoy a second sip of this entertaining programme of wine and music as the UK's best-loved wine critic, Oz Clarke and Armonico Consort take you from the British Isles to Mozart's Vienna through an incredible journey of wine tasting, witty tales and gorgeous baroque music. You might even discover that it was the Brits who invented champagne!
The new musical programme will reach areas that most wines do not! Beethoven will be a big feature and we have unearthed material and stories that will make you see the master in a way that you have never seen him before.
The wines selected by Oz include one of the Gold Medal wines from Fox & Fox's Mayfield vineyards, which they are kindly donating to support this event.