Metropolis – Film in Concert
Epic silent film accompanied by live organ music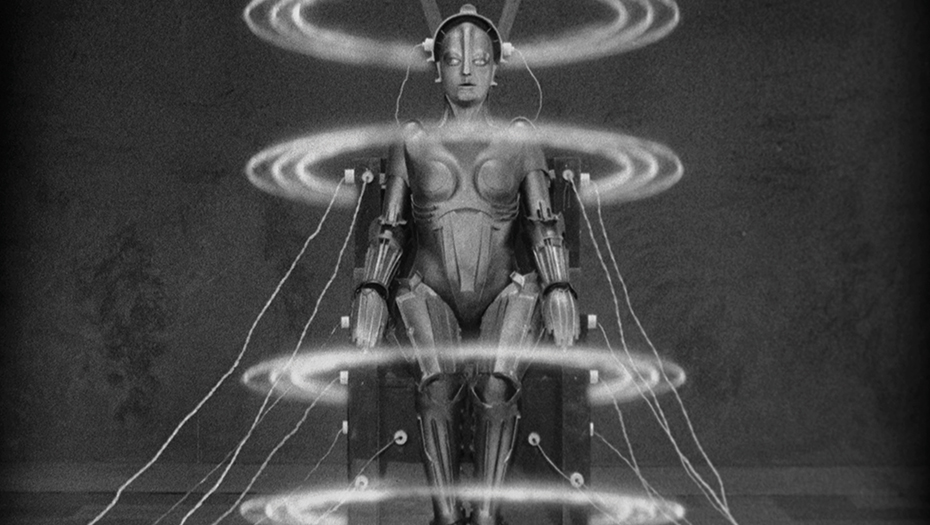 Friday 6 May 2022
St Dunstan's Church Mayfield, 7pm
£12 (Under-30s Half Price)
Book now
Metropolis was directed by Fritz Lang in 1927 and is a sci-fi epic that is still an astonishingly dystopian vision of a grotesquely unequal future society which threatens to implode, and a thrilling celebration of technology that also recognises its enslaving power. A visual image, this gargantuan attempt to outdo Hollywood was a financial disaster for Germany's UFA Studios; but its futuristic images, also acknowledging the Gothic heritage, now have an iconic status.
This silent film is accompanied on the organ by Darius Battiwalla. Darius studied at The Royal Northern College of Music, where he now teaches organ, continuo and improvisation.
There will be an interval of 20 minutes during the screening and refreshments will be available.
The Mayfield Wine Society will be selling wine from a marquee in the Churchyard before the start of this event and during the interval. Please click here to see the full details of the refreshment on offer.
This evening's event is a joint collaboration between the Festival and the St Dunstan's Organ Trust.