Mendelssohn, Schubert and Grainger
Primavera Chamber Orchestra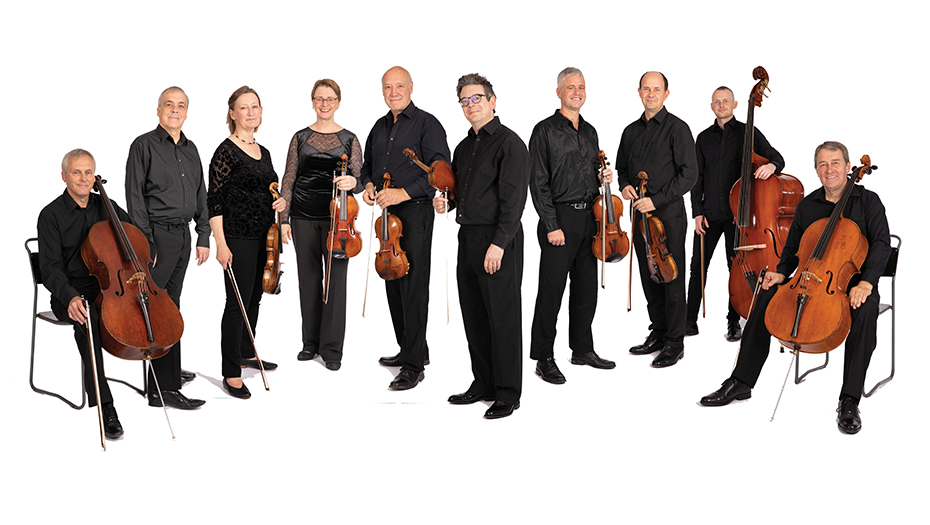 POSTPONED UNTIL FURTHER NOTICE
---
Monday 27 April 2020
Mayfield School Concert Hall, 7.30pm
£20
Grainger Handel in the Strand
Mendelssohn Octet in E-Major Op.20
Schubert Piano Quintet in A Major D 667 'The Trout'
Primavera Chamber Orchestra (leader Paul Manley)
Percy Grainger's title was originally Clog Dance; but changed it to Handel in the Strand because the piece suggested both the music of Handel and the then home of London musical comedy.
Mendelssohn's Octet was composed in 1825 when the composer was just 16. Conrad Wilson summarizes much of its reception ever since: "Its youthful verve, brilliance and perfection make it one of the miracles of nineteenth-century music".
Schubert's was 22 years old when he wrote the Piano Quintet 1829 The piece is known as the Trout because the fourth movement is a set of variations on Schubert's earlier Lied Die Forelle ('The Trout').