Mary's Hand
A mini-opera for solo mezzo-soprano with chamber ensemble of trumpet, oboe/cor anglais and cello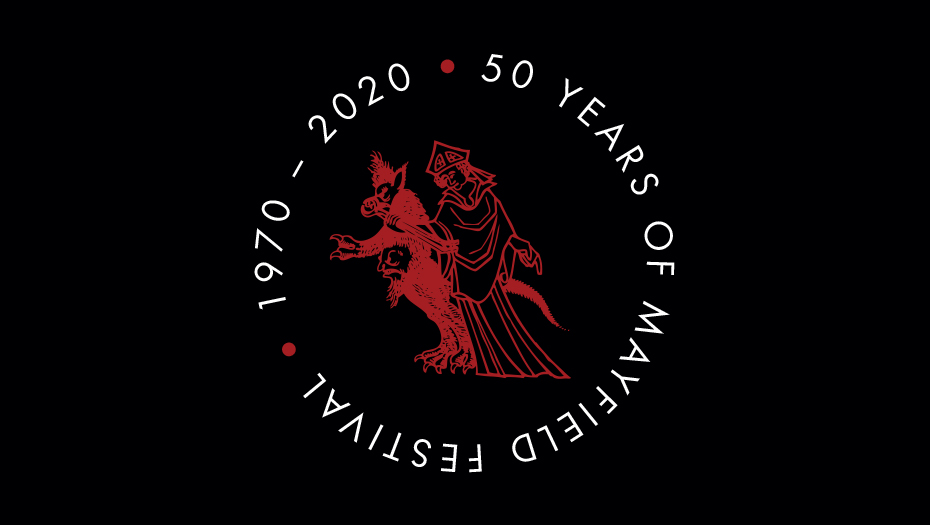 Tuesday 28 April 2020
Mayfield School Chapel, 8pm
£12.50
Book now
Mary's Hand is a 75-minute mini-opera for solo mezzo-soprano with chamber ensemble of trumpet, oboe/cor anglais and cello.
It tells the story of Mary I of England (Bloody Mary). Musical inspiration from Tallis's Puer Natum Est Nobis Mass.
Daughter of Henry VIII and Catharine of Aragon, Mary Tudor attempted to reverse the English Reformation and restore Roman Catholicism. This was reversed after her death in 1558 by Elizabeth I (Mary's younger half-sister).