Lutes and Ukes
A string consort like no other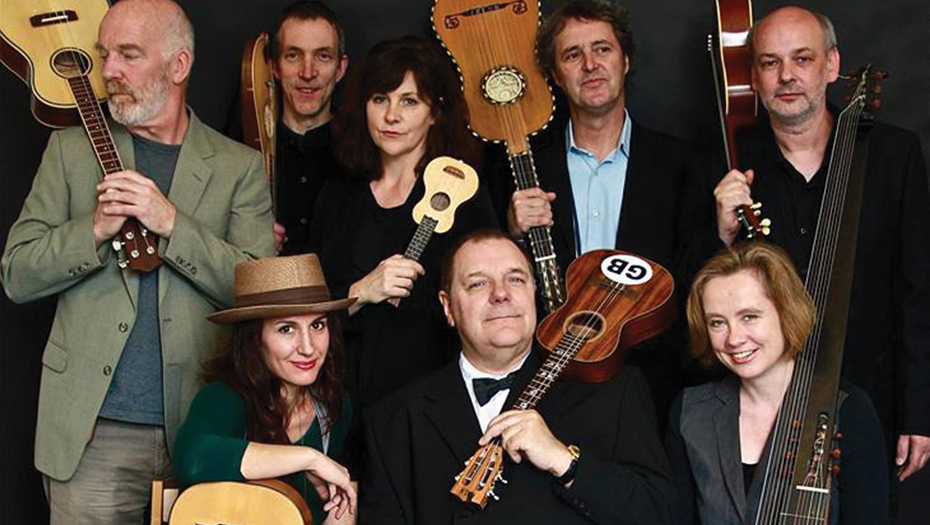 POSTPONED UNTIL FURTHER NOTICE
---
Thursday 7 May 2020
St Dunstan's Church Mayfield, 7.30pm
£15, £8, £5
A string consort like no other, a musical first: four lutes, four ukuleles and A MISSION: to convert fans of the baroque theorbo and the contemporary electric cigarbox ukulele to a shared cultural experience. A stringed sensation welding musical themes from Heckel's Lute Book of 1565 to La Bamba of 1958, the two sets of instruments blend into a harmonious one, stretching strings and credulity beyond belief.
Lutes lead by Liz Kenny and Ukes by George Hinchcliffe of the Ukulele Orchestra of Great Britain
This concert is kindly sponsored by Mrs Anne Clayton.