Final Concert
Choral and Orchestral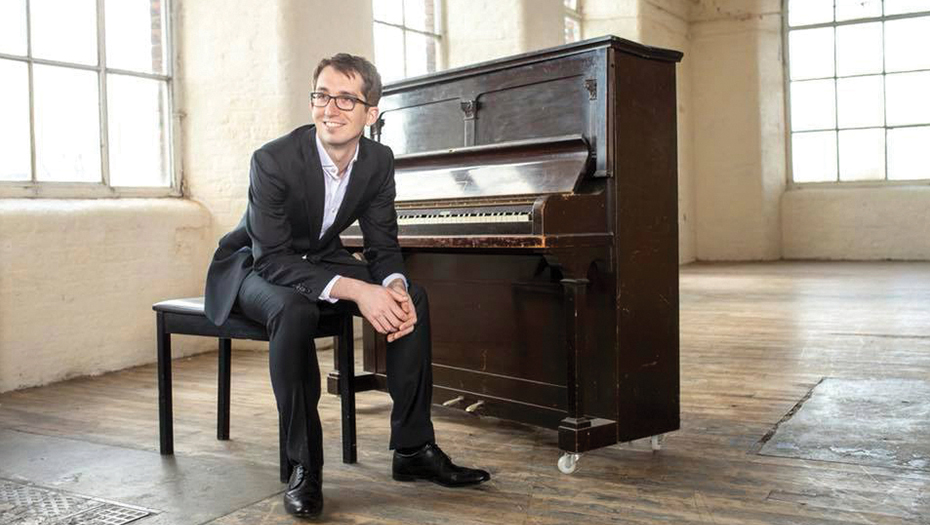 POSTPONED UNTIL FURTHER NOTICE
---
Sunday 10 May 2020
St Dunstan's Church Mayfield, 7.30pm
£35, £15, £10, £5
Mozart Overture Marriage of Figaro
Beethoven Piano Concerto No 5 in E flat major Op 73 'The Emperor'
Mozart Mass in C Major K317 'Coronation Mass'
It had been Beethoven's wish to study with Mozart in Vienna, but Mozart's premature death at the age of 35 put paid to that plan. Yet the influence of Mozart's music on that of Beethoven's is always in evidence. Beethoven's 5th Piano Concerto (the 'Emperor') is powerful and impressive, hence its nickname. The soloist tonight is Ryan Drucker, the winner of the Piano Prize in the 2018 Tunbridge Wells International competition, and the performance is conducted by Jeremy Summerly with the young players of the dynamic Southbank Sinfonia. In the first half, one of Mozart's best-loved overtures ('The Marriage of Figaro') will introduce Mozart's Coronation Mass, sung by Mayfield Festival Choir. Written when Mozart was 23, the Coronation Mass seems to have been used at the Coronation of Leopold II in Prague in 1791, the year of Mozart's death.
Ryan Drucker will perform the Concerto on a Fazioli piano specially hired for the Festival.
This orchestral and choral concert is kindly sponsored by Mr and Mrs Simon and Caroline Tindall.