Choral Evensong
The Mayfield Consort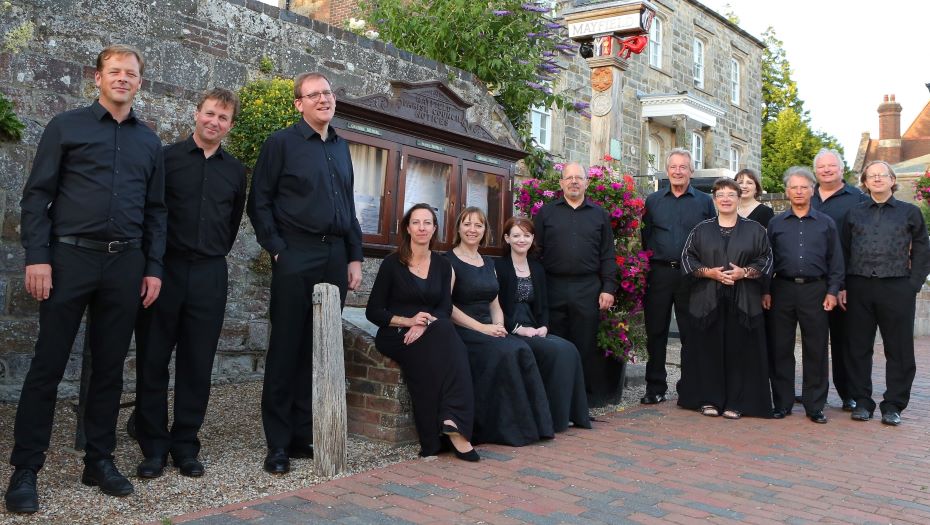 Thursday 5 May 2022
St Dunstan's Church Mayfield, 6.30pm
No ticket required
Book now
Voluntary: 'Evensong' from 'Salisbury Suite' – David Halls (b. 1963)
Preces and Responses: Michael Walsh (b. 1948)
Psalms 28 and 29: Chants – Andrew Benians (b. 1960)
Canticles: The Third Service: David Halls – World première
Anthem: The Call of Wisdom – Will Todd (b. 1970)
Voluntary: Carillon – Malcolm Archer (b.1952)
The Mayfield Consort
David Halls – Conductor
Andrew Benians – Organist
Our Choral Evensong this year is conducted by David Halls. Born in 1963 he studied organ with Adrian Selway, Ronald Perrin and Thomas Trotter. David has been Director of Music at Salisbury Cathedral since his appointment in 2005.
All the music being performed at Choral Evensong today is by living composers.
No ticket is required to attend this event but you can use the 'Book Now' button to purchase a Festival Programme and/or a Festival seat cushion that you can then collect at the door.